Memorial Service for Reverend Roy Mayhugh
Wednesday November 15, at 1 p.m.
Walnut Grove Buddhist Church
Reception to follow at the Gakuen Hall
Many of you already know of the passing of Reverend Roy Mayhugh on October 19th. We will hold a memorial service to acknowledge the  passing of our loved and respected Walnut Grove Buddhist Church minister.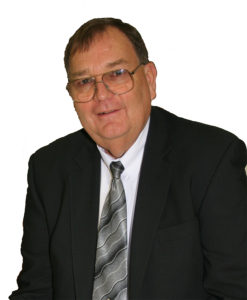 Roy was born in West Plains, Missouri in 1936. He resided in Sacramento for 55 years. Passed away 10/19/2017. He was a kind, generous scholar and musician. He was a Reverend at the Walnut Grove Buddhist Church. He retired as a Lieutenant from the Sacramento Sheriff's Office in March 1994. He was a Scottish Rite Master Mason at the 32nd degree. He served in the United States Air Force for 8 years as a Staff's Sergeant Radio Operator. He was also a lifetime member of Veterans of Foreign Wars. He will be dearly missed by his 5 children, survived by 10 grandchildren, 15 great grandchildren and 2 great-great-grandchildren.